Thank You for supporting
Hudson Valley Gives!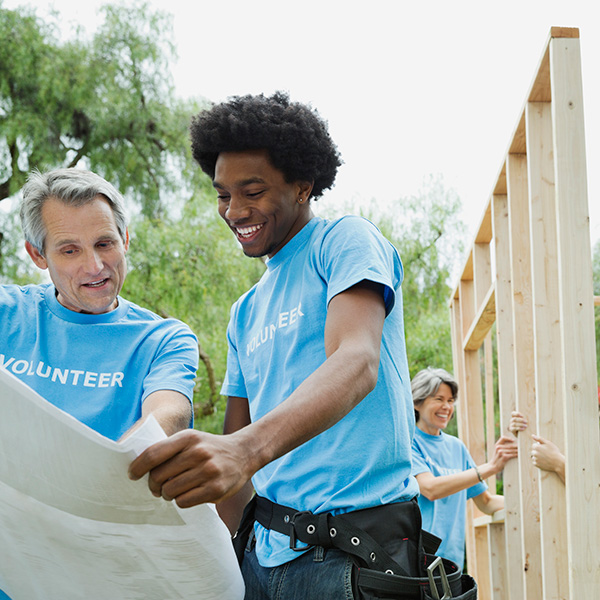 Thank you for making our third annual Hudson Valley Gives a success yet again! Your support has truly made a difference in the Hudson Valley!
Prize Winners Announced!
Congratulations to all Hudson Valley Gives prize winners and a huge thanks to those who helped each nonprofit earn them!
Click here to see who won.