WOW! We Did It!
WOW! We Did It!
An ENORMOUS and heartfelt thank you for your overwhelming support of our fifth annual Hudson Valley Gives.
Your donations, large and small, will TRULY make a difference RIGHT HERE, where we live, work, and play. Every dollar donated supports life-enhancing programs -- like music, dance, and art programs; or libraries and museums...OR funds critical services -- like food pantries, ambulance corps, aid for the homeless and so much more.
Because of YOU, life will be better in the Hudson Valley! Give yourself a pat on the back for a job well done.
Your generosity and your commitment to "Give Where You Live" is SO very much appreciated.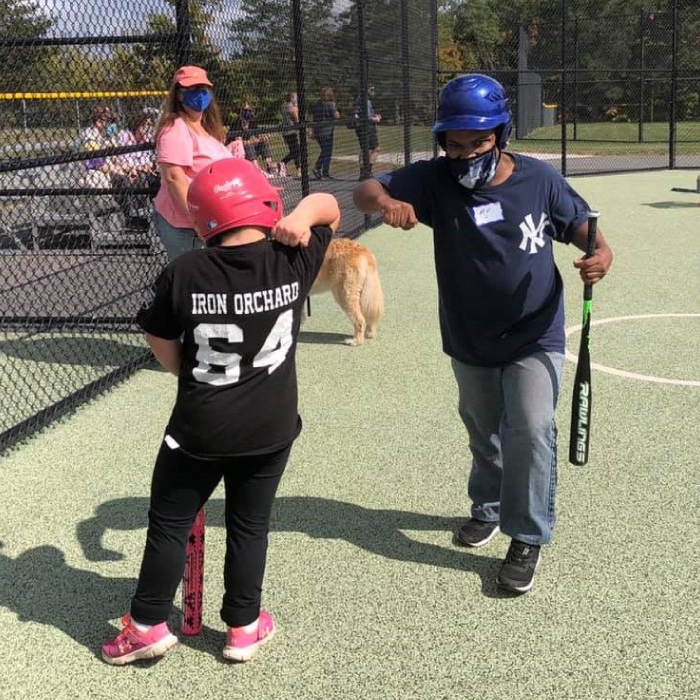 Leaderboards
Prize Winners Announced!
Congratulations to all Hudson Valley Gives prize winners and a huge thanks to those who helped each organization earn them!